Aspire wins Queen's Award for Social Mobility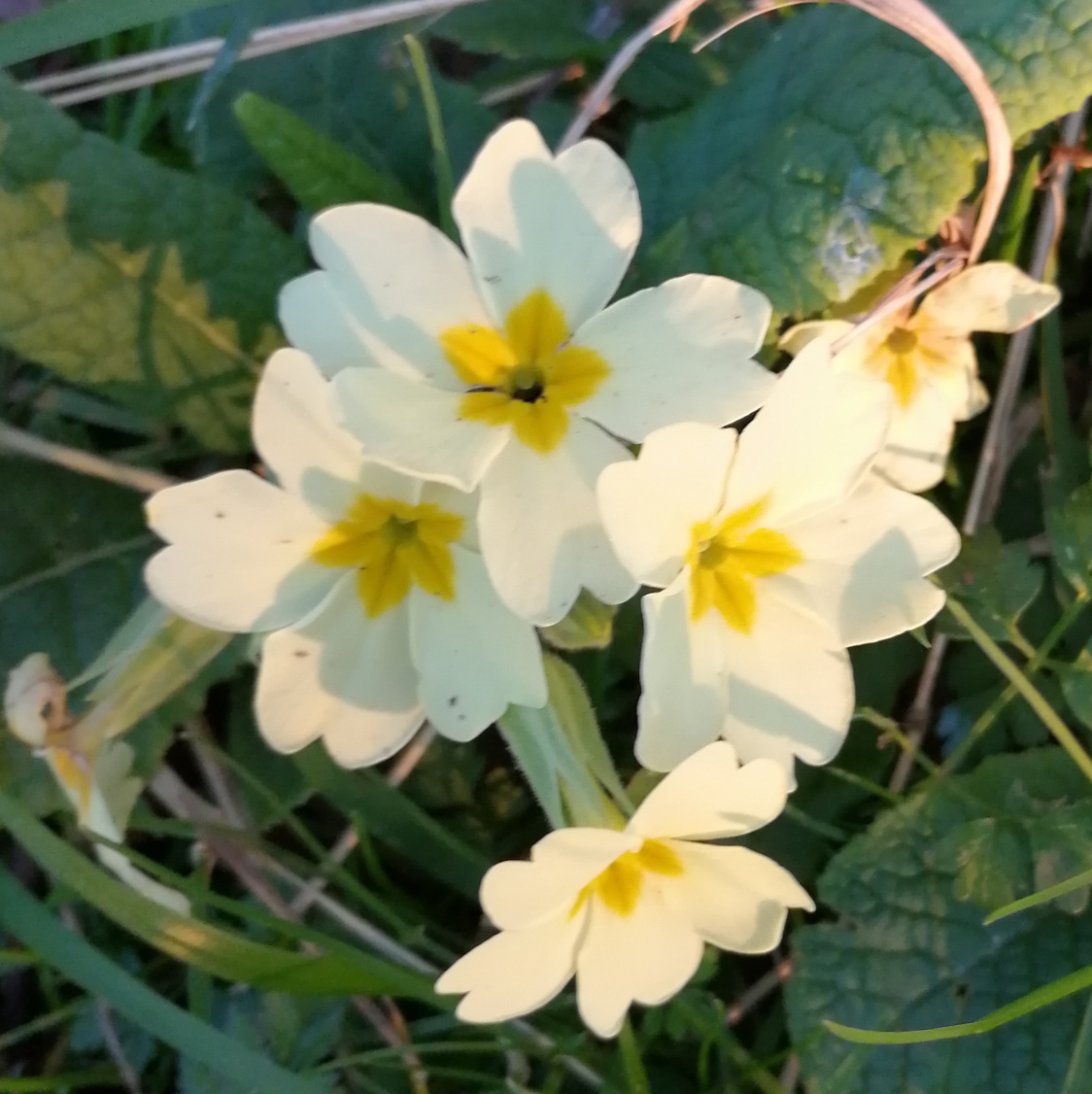 Thursday 29 April, 2021
Aspire bags coveted Queen's Award for Enterprise
Aspire Community Works, an East London community company, has been awarded the coveted Queen's Award for Enterprise.
Established in 2004 as a charity supporting homeless and disadvantaged people with training and employment opportunities, the organisation transformed itself into a community business in 2015 providing high quality sustainable Real Living Wage opportunities for people who for diverse reasons have been disadvantaged by the labour market. Aspire – one of 205 organisations nationally to be recognised – has been awarded for its excellence in social mobility.
Now in its eleventh year of trading, the company provides estate management services to public authorities, housing associations and charities through competing equally with the private sector through public procurement. It also provides services to residents themselves as well as the private sector. Aspire promotes Real Living Wage and Good Employment as an integral part of providing quality services in London, the South East and surrounding areas.
Katharine Sutton, a Director of Aspire said today: "This award is down to all the hard work, efforts and resilience of our frontline employees who have done the very best they can every day to make our community business a success. Treating people decently and with equal respect is the key to promoting social mobility, as too is challenging discrimination and identifying the root causes of disadvantage."
Aspire launched its campaign BetterForUs 2020-24 to promote good public procurement and last month published a guide 'Procurement for Community Public Good'. Aspire believes strongly that public bodies can use their purchasing power as a force for community public good, helping to shape local markets and connecting them to the needs of local people in ways which, in turn help to strengthen public services and promote inclusive growth.
Now in its 55th year, the Queen's Awards for Enterprise are the most prestigious business awards in the country.
Ends –     
Notes to editors
Aspire Community Works tackles labour market disadvantage through providing sustainable employment and training opportunities offering the Real Living Wage as a minimum, good working conditions and promoting frontline employees' voice in the design and delivery of services.The social mobility category of award recognises businesses and organisations that are providing high quality social mobility initiatives and programmes that specifically reach out and support people from disadvantaged backgrounds.
Distributed by https://pressat.co.uk/ Source