United Capital opens UAE and London offices ahead of nationwide acquisition rush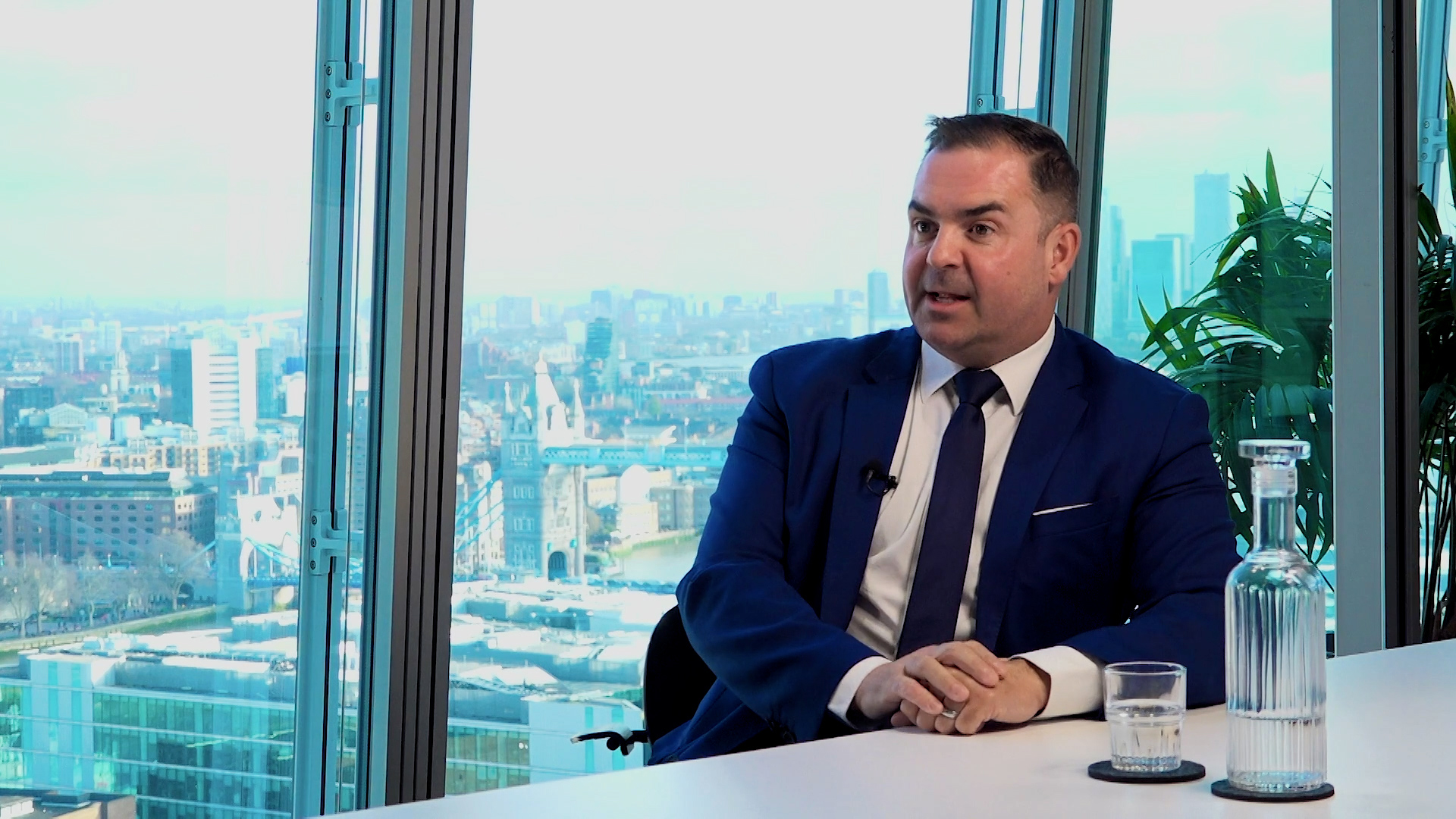 Thursday 3 June, 2021
United Capital, the investment company specialising in consolidating the fragmented UK building services and facilities management sector, has announced that it has opened offices in Canary Wharf, London, and a Middle East base in United Arab Emirates, as a strategic move to better manage the post-lockdown acquisition boom.
United Capital is currently two years into a five year buy-and-build plan, acquiring building services businesses to grow group turnover to £500 million by 2024, and expects to acquire at least £100 million by the end of the year.
Speaking of the decision to open London and UAE offices, United Capital CEO, Graeme Carling commented; "We are already one of the fastest growing businesses in our sector having grown from zero to a £50 million turnover group within 14 months. Whilst we are acquiring quality businesses across the whole of the UK, most big business still flows through London and many of the teams on the other side of the negotiating table are based there, so it makes perfect sense.
"Our group owns businesses in Scotland hence our decision to keep an office in Edinburgh, but due to improved mobility as covid-restrictions have relaxed, our team will spend considerable time on-the-road meeting with identified acquisition targets. We have also opened an office in UAE and I will split my time between there and London. Our UAE office will be used as a Middle East hub for proximity to investors."
"I am firmly of the opinion that environment is stronger than will, and will play a significant role in our ability to scale and continue to grow at the exponential rate that we have achieved to date, and both London and UAE are environments conducive with high growth and success."
United Capital targets well-managed and profitable, building services and facilities management companies operating in the UK with a turnover of £10 million-£70 million.
Distributed by https://pressat.co.uk/ Source